Galvanised steel oval wire is made of carbon steel wire widely used in South America countries. This is a type of galvanised wire with special oval section instead of normal round section, suitable for garden uses as grade trellis and other plant support structures.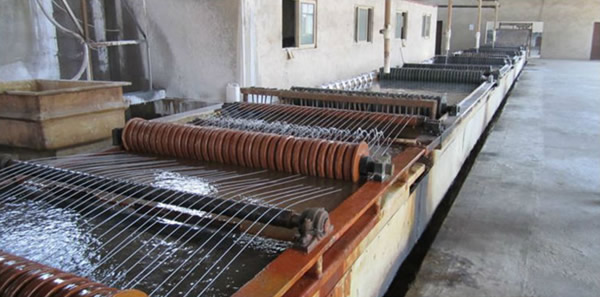 Processing: Acid washing of Galvanised Steel Wire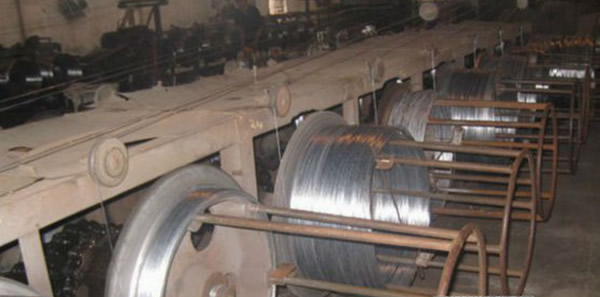 Coil Winding of Galvanized Oval Wire
Common specifications of Gal. Oval Wire:
Popular Galvanized oval steel wire Size :2.7/2.2mm,3.0/2.4mm
Zinc coating rate:40g/m2-300g/m2
Coil weight: 25-800kg
Applications for galvanised oval steel wire:
Agriculture wire;
Fencing wire;
Wire Fences to cattle farms in special sites as flooded lands and seashore farms;
Vineyard wire support;
Trellis wire support;
Horticulture wire structures.
Packing of galvanized oval wire: In single piece coils of various weight.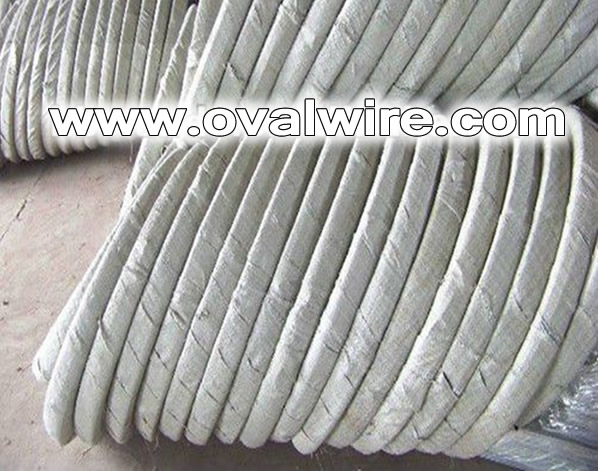 Galvanized Oval Wire are Widely Used for Grape Trellis and Garden Supports:
Specifications of galvanized oval wire for grape trellis :
Size :2.7/2.2mm,3.0/2.4mm
Material:High carbon steel wire
Tensile Strength:700 KGF-1400KGF
Zinc coating rate:40g/m2-300g/m2
Coil weight: 20-45 kg
Specification of galvanized wire grape trellis :
| | | | | |
| --- | --- | --- | --- | --- |
| Packing (m/coil) | Coil Weight (kg) | Diameter (mm) | Minimum breaking stress (kg) | Zinc Coating |
| 1000 | 43 | 3,0 - 2,4 | 800 | 40g/m2-300g/m2 |
| 1000 | 43 | 3,0 - 2,4 | 725 | 40g/m2-300g/m2 |
| 600 | 43 | 3,9 - 3,0 | 1200 | 40g/m2-300g/m2 |
| 1000 | 36 | 2,7 - 2,2 | 600 | 40g/m2-300g/m2 |
| 1000 | 36 | 2,2 - 2,7 | 345 | 40g/m2-300g/m2 |