Common wire nails made of oval wire makes ideal substituted products for masonry nails used for building construction and decoration. Surfaces of oval wire nails include bright galvanized polished finish.
Oval Wire Nails Common specification:
1"x2.0mm, 1.5"x2.5mm, 2"x2.9mm, 2.5"x3.4mm, 3"x3.75mm, 3.5"x4.1mm, 4"x4.9mm, 5"x5.7mm, etc.
Wire diameter: M1.2-M6.0, BWG6-BWG16
Nail length: from1" to 6"(25mm to 152mm)
Material Grade: Q195
Packing: 25kgs/carton, 3.125kgs/packet and 8 packets/carton or according to customer request.
Features: Unique design, wide application.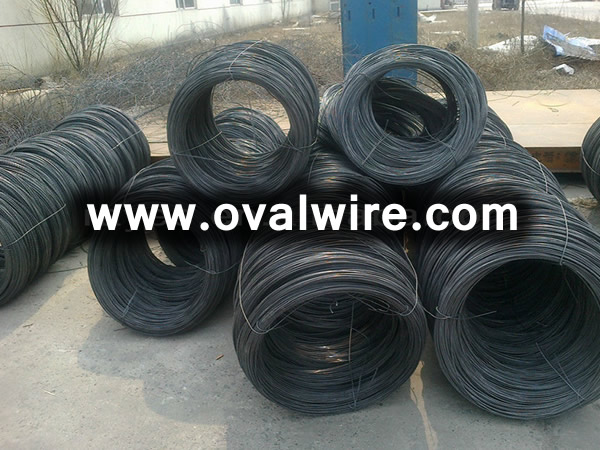 Steel Oval Wire for Making of Steel Nails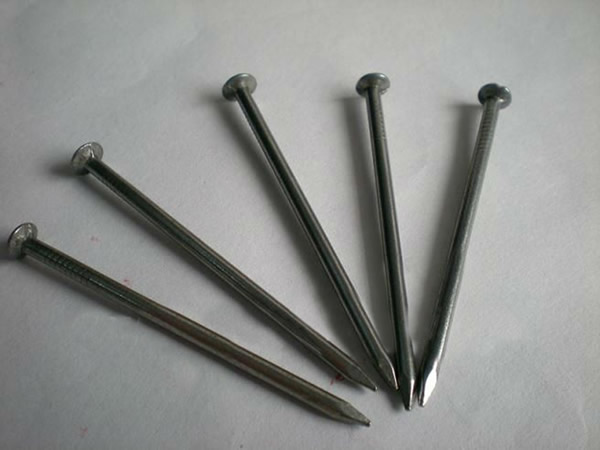 Galv. Steel Oval Wire Nails
Galvanised Bright Oval Wire Nails

Size of Bright Common Nails:
1). Wire Nails Shank diameter: 2-5mm;
2).Nail Shank length: 25-150mm;
3).Material: Steel wire iron wire, brass wire

Surface: Bright, polished, plain, smooth, etc.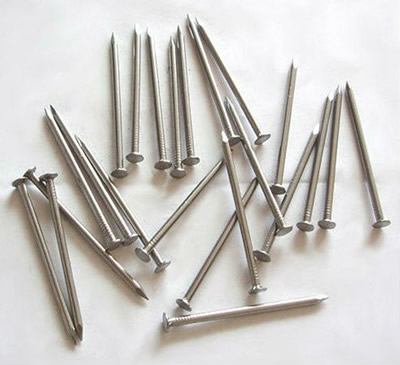 Electro Galvanised Bright Common Oval Wire Nails